With a legacy of 50+ years and an archive of 107 issues, Leading Estates of the World is the original publication showcasing the most extraordinary, preeminent estate properties in the world. Our international forum is devoted to bringing our clients the ultimate real estate experience and fulfillment whether for investment purposes, development, or ownership enjoyment.
Featured Leading Estates of the World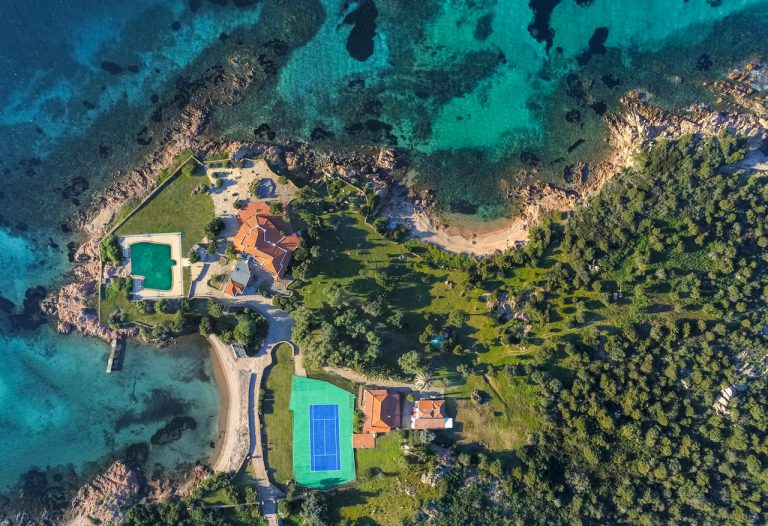 "They often call it a legend but this is a true story." Once upon a time there was a king, today he is a man of gentle manners, sovereign of the smallest kingdom in Europe, always ready to proudly tell…
View Estate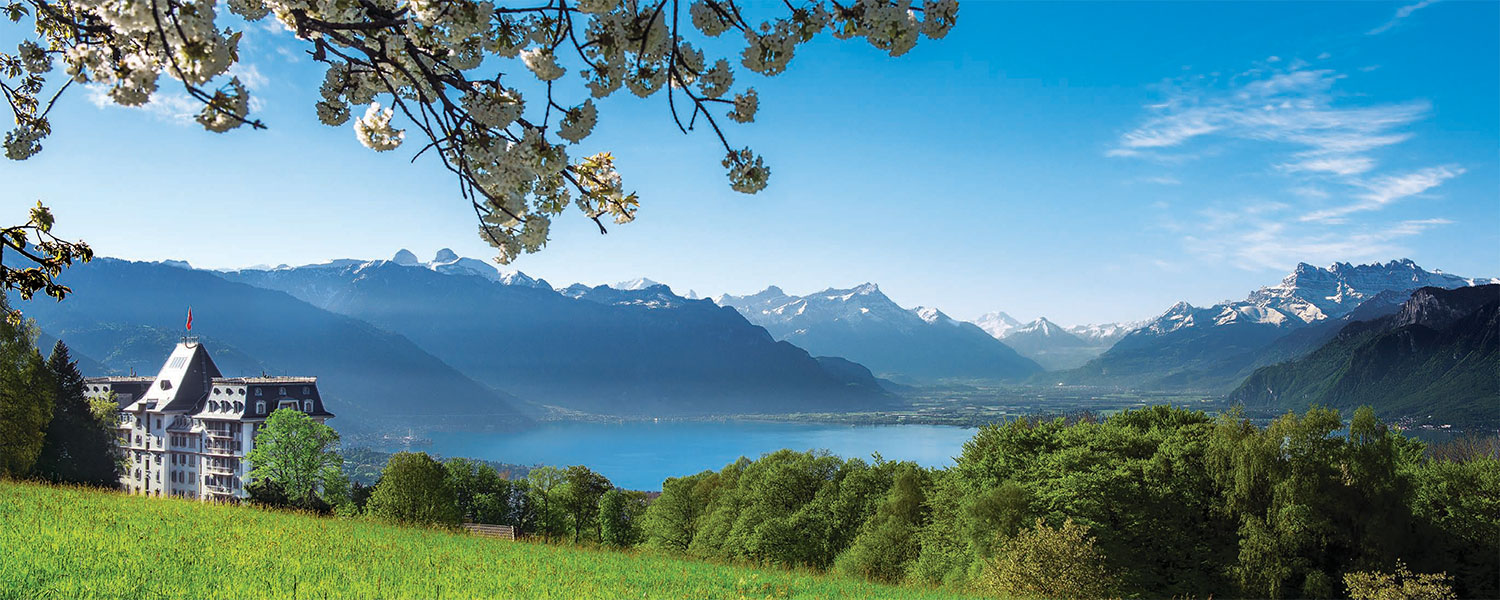 The Estates Network is an exclusive and elite cadre of professional real estate brokers, recognized specialists purposefully selected for their proven prowess in the marketing and sales of important properties in their respective markets. Their perpetual demonstration of exceptional levels of service and discretion is a testament to Leading Estates of the World and its continual achievement of client satisfaction and fulfillment.